Step 1
Turn on the phone and connect it to PC. Check phone screen, if you see message to confirm access to phone data press "Yes"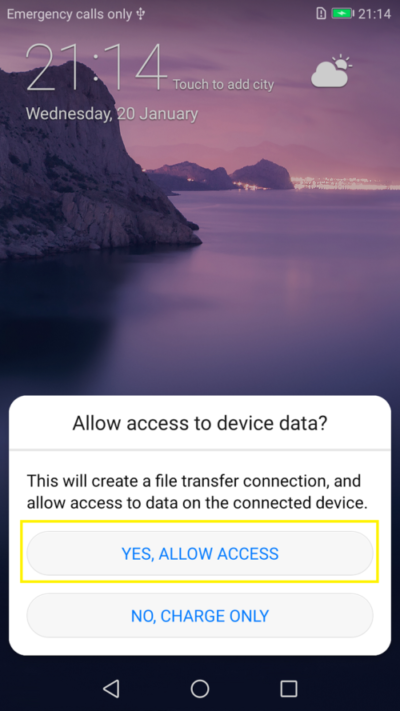 ---
Step 2
Go to phone settings -> About phone, tap build number several times until you see "developer mode enabled" message, go back and enter Developer mode menu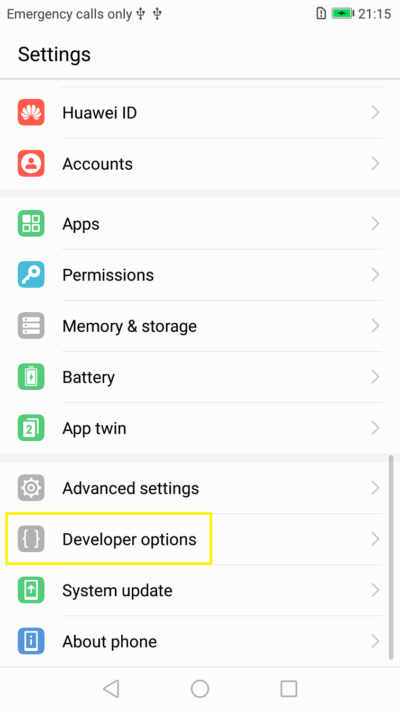 ---
Step 3
In Developer options menu check if USB debug is enabled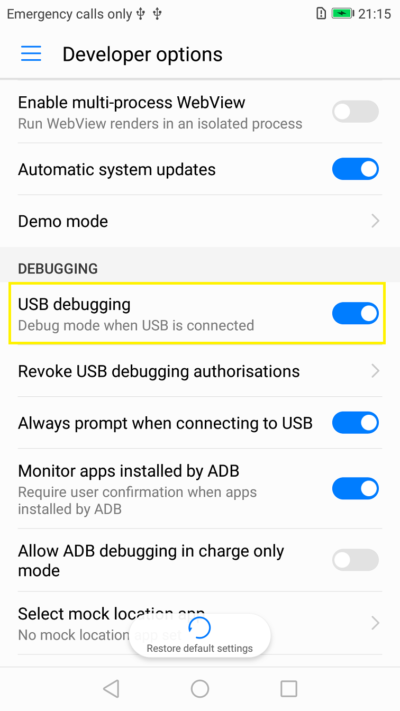 ---
Step 4
You also might see another computer access to phone data message, confirm it as well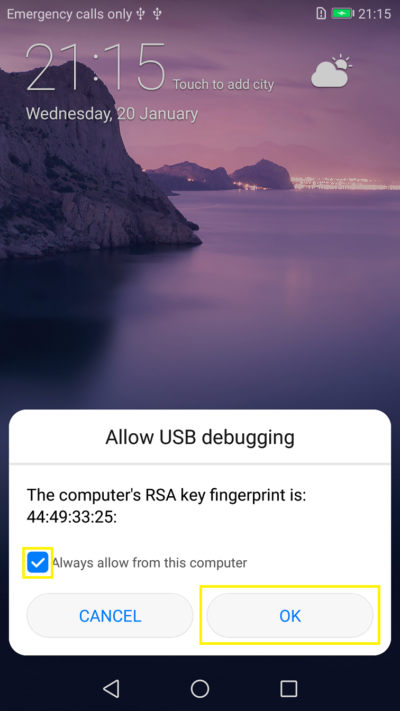 ---
Step 5
Put phone in manufacture mode. On dialpad type *#*#2846579#*#*, select "Project Menu", "Background settings", "USB ports settings", "Manufacture mode". Then connect it to PC and install drivers (install HiSuite software for suitable drivers).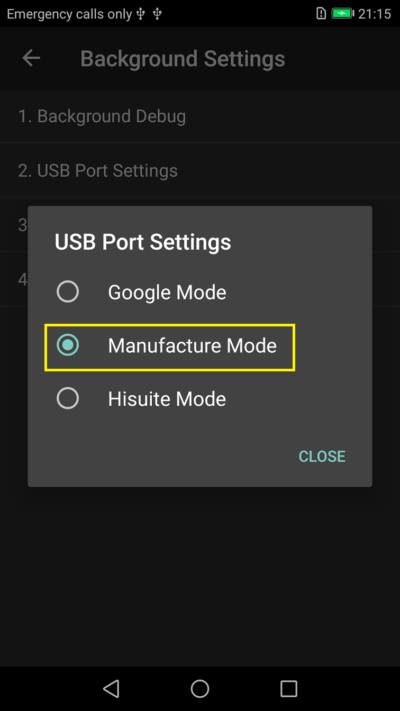 ---
Step 6
Download HCU tool here
Launch software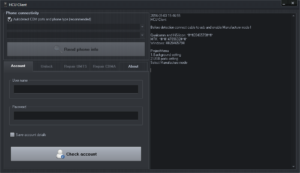 ---
Step 7
On "Account" tab enter your user name and password. Click "Check account" button and wait to be logged into the server
(You get account after credit purchase, check "BUY" page)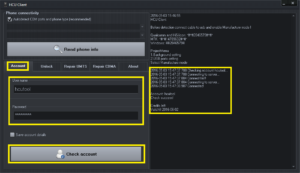 ---
Step 8
Press "Read phone info" button and wait until phone is fully detected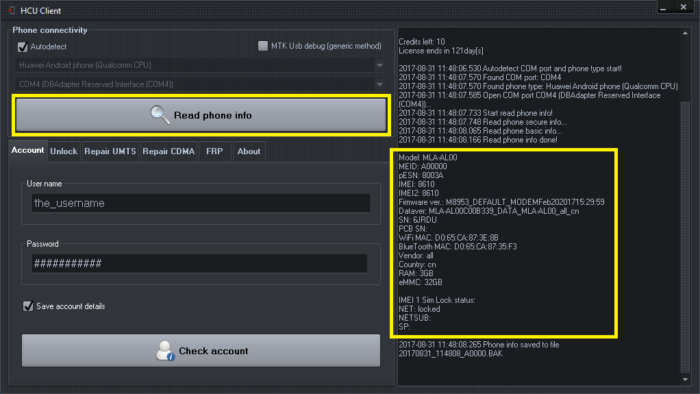 ---
Step 9
Select "Unlock" tab and press "Direct SIM unlock"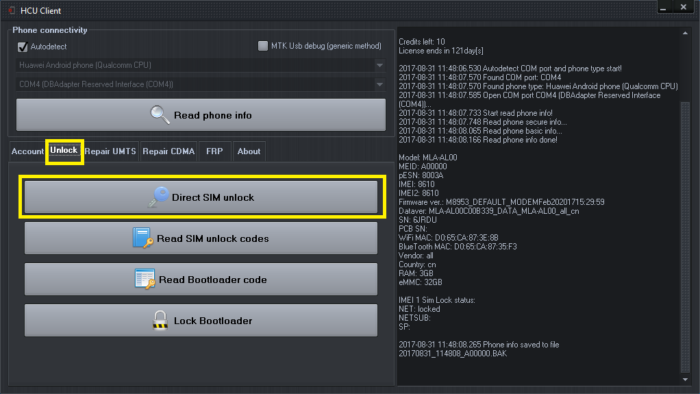 ---
Step 10
Phone will restart into fastboot and then back into normal mode. After restart if you see warning message, need to repeat Step 1 – Step 5 to put it back into same mode. After you do so click "OK" on message window

---
Step 11
Wait for unlock to complete. After it's done phone will turn off and perform reset.